Today is so nice, humidity is almost down to a pleasant level. Stuff is happening.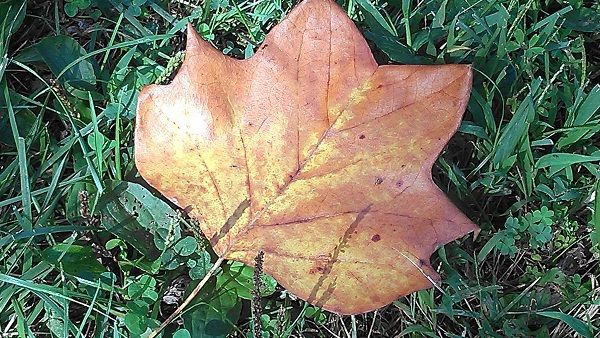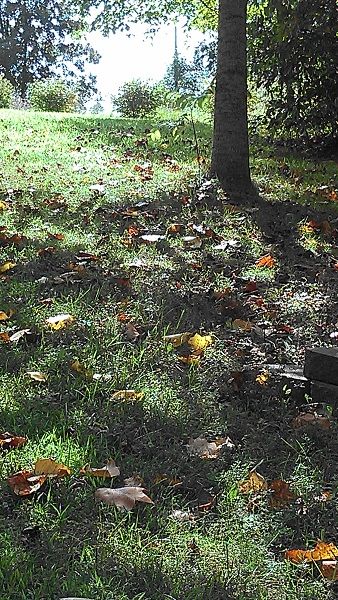 I can tell
@bonenado
is feeling a little stressed over the unknown delivery date for the
dresser we picked out last week
, but since he knows it stresses me out even more for him to start plowing around here upstairs, he deep cleaned and super organized the basement this weekend. It's a big basement. This is just a sample.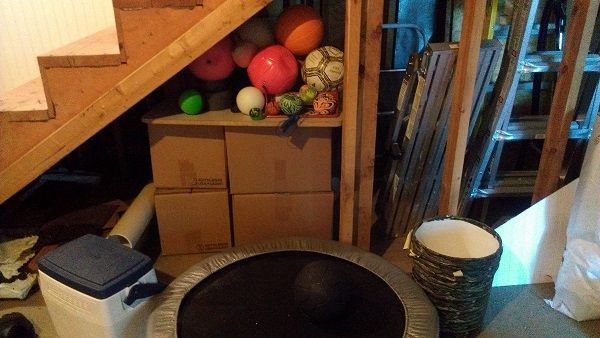 So today I'm all over getting stuff organized on the main floor now that another burrito weekend is over, with football to boot, so I've got a lot of catching up to do. Mostly having a quiet day but running into old vid gaps that hafta be replaced as I transfer files in between chores, which is fun, and then I had to watch all the Israeli Spice Agent vids...